Scientists at the World Health Organization (WHO) have clarified how much infection has spread to people without symptoms (asymptomatic) corona virus, it is still 'not clear'.
Doctor Maria Wayne Kerkhov said on Monday that it is 'extremely low' that asymptomatic people spread the disease.
But he also emphasized that his statement is based only on research done in some small cases.
The evidence found so far indicates that people with symptoms infect more, but this disease can be spread even before it is born in the body.
However, a section of people who were found positive in the test without any symptoms, but how many people they infected, is still not known.
But a big question remains
Doctor Wayne Kerkhov told that the evidence she is referring to has come from those countries where 'detailed contact tracing' was done.
He said that if the cluster of infections of different countries is seen, the cases of other infections in the asymptomatic case were 'very low'.
But she says that it is still a 'big question' whether globally it is right or not.
Professor Liam Smyth, an epidemiologist at the London School of Hygiene and Tropical Medicine, says that applying lockdown will 'rapidly reduce the number of infected people'.
He said that he was 'shocked' by the WHO statement because he did not see what the statement was based on.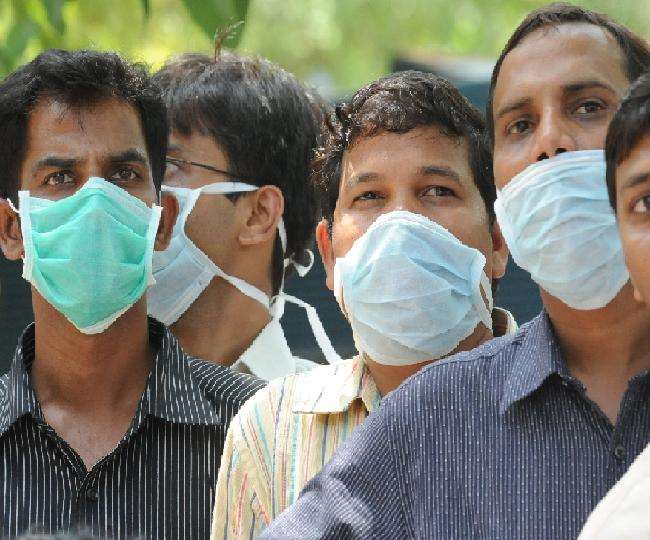 Image credit Google
Made three categories regarding the symptoms
Dr. Michael Ryan, director of the World Health Organization's Health Emergency Situation Program, says he is 'fully confident' that people without symptoms spread the infection but 'the question is how much?'
WHO's head of Emerging Disease, Doctor Wayne Kerkhov, has divided three categories:


People who do not have symptoms ie asymptomatic


People who did not have any symptoms but were found positive in the test and later symptoms emerged.


People with very few symptoms and did not realize that they have corona virus
Some reports have observed differences in these categories, but Dr. Kerkhov says that due to research on small groups, it is very difficult to reach this conclusion.
However, she says that according to the evidence in the places where this research took place, people without symptoms do not play a big role in spreading the infection.
Research shows that when the test was done to find asymptomatic cases, the infection was much less spread than those who were found positive in the corona virus test and did not have symptoms.
This led the WHO to issue new guidelines on wearing masks, as well as "evidence of contact tracing in member states suggesting that asymptomatic people spread fewer infections than people with symptoms."
In England, the Office for National Statistics (ONS) is constantly testing people.
He found that among those who were found positive in the Kovid-19 test, only 29% had 'no signs of symptoms' at or before the test.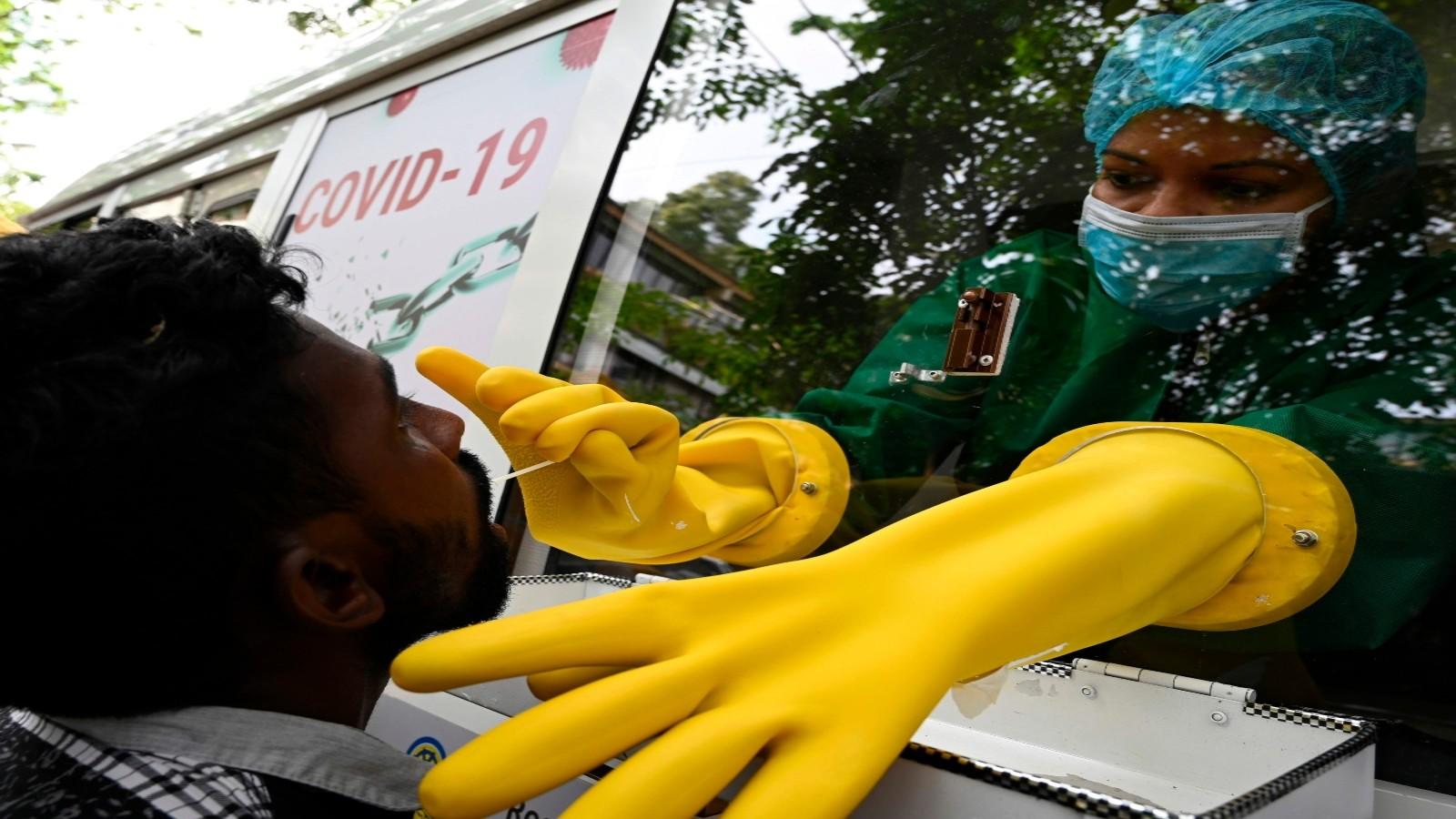 Image credit Google
More danger than people with symptoms?
According to infectious disease consultant Professor Babak Javid at the University of Cambridge, as many countries' contact tracing research suggests that 'asymptomatic' asymptomatic cases spread 'very few' infections, this infection can occur when symptoms begin one day Or the day the symptoms start appearing.
A significant number of viruses can be produced in people three days before the symptoms occur, and it may be that they start infecting other people one day before the symptoms occur.
Professor Javid says that it is important to detect pre-symptomatic infections and take steps for their isolation.
According to the rules of the contact tracing scheme across the UK, if a person spreads a infection while being pre-sympathetic, then all those within his scope are monitored until symptoms start appearing. If there is no symptom in anyone, then it is not a process for him.
It seems that infection without symptoms spreads less, but there is still evidence that people with symptoms are at great risk.
A positive result cannot tell how many viruses are in a person. Apart from this, the level of infection also depends on how many people he meets and how much he coughs and sneezes.
Doctor Wayne Kerkhov emphasized that the corona virus is especially 'spread by infected droplets' and is spread by someone coughing and sneezing.
Can asymptomatic coronavirus disease be transmitted?
How many people with the coronavirus disease are asymptomatic?
Should asymptomatic cases of the coronavirus disease still be tested?
Do people develop immunity to the coronavirus disease after being infected?
Is headache a symptom of the coronavirus disease?
What is the recovery time for the coronavirus disease?