BTS's Suga's solo album was selected as No. 1 in the US hip-hop magazine's 2023
"Genius K-pop album"
BTS's SUGA's solo album "D-Day" released in April was named "2023 Genius K-POP Album (Unveiling Hype K-pop)" by American 3 major hip-hop magazine "The Source". Creative Genius: Highlights from 2023)".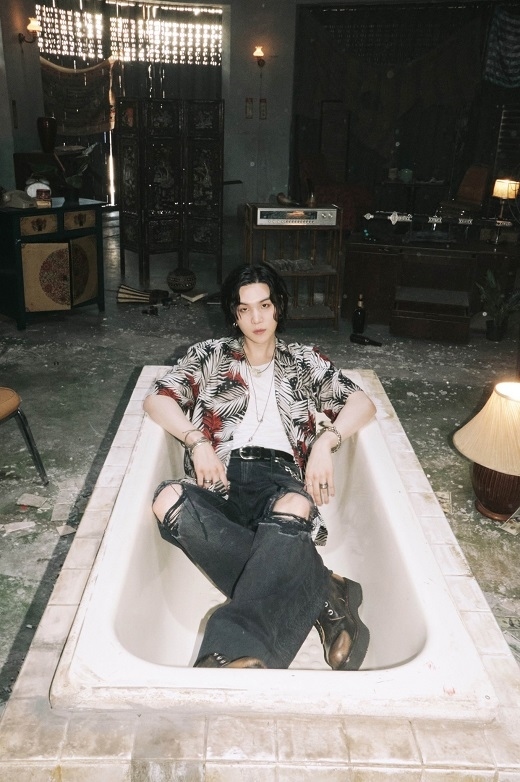 Photo credit-
BIGHIT MUSIC
``D-Day'' is a solo album released as ``Agust D'' for the first time in about three years since the mixtape ``D-2'' released in May 2020. From the pre-released song 'People Pt.2 (feat. IU)' to the title song 'Haegeum', a total of 10 songs containing his identity are included.
The Source said, ``This is the most genius album released this year, and it is an album that fully reflects the artist's identity not only in the music but also in the music video.'' Suga's genius producing. He praised his ability and concept expression.
AKMU's Lee Chan-hyuk's project group ``Lee Chan-hyuk Video'', which was selected as the second place, will present his own creative direction such as visual artwork, performances, and exhibitions for the 1st project album "Umbrella". Album. The Source was well received as an album that perfectly proved the individuality of Lee Chan Hyuk himself.
The Source is an American hip-hop and entertainment magazine founded in 1998. It is the world's oldest hip-hop magazine that deals with hip-hop genres from all over the world, and is the most sold music magazine in the United States.